Used Milking & parlour Equipment
Used ADF Milking Equipment
Welcome to stress-free milking for you and your cows.
If you are considering purchasing a used ADF milking system, there are a few things to consider. Depending on your milking needs, an ADF milking system can be easily installed between milkings, with minimal disruption.
In addition, used ADF milking equipment is flexible, making it easy to install on a variety of milking parlours.
Contact Us For More Details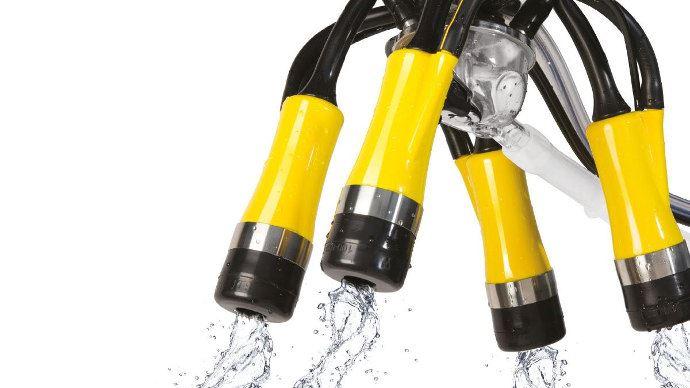 Used Milking Parlour Equipment
If you are looking to purchase Used ADF Milking Parlour Equipment, you've come to the right place. ADF is an award-winning company that was recently awarded the Queen's Award for Enterprise. This award recognises British businesses that excel in sustainable development, international trade, and innovation. ADF is headquartered in West Sussex, and has regional operations in Germany and Australia. To learn more about their products and services, visit their website.
If you're looking for a more efficient milking parlour, consider a tandem model. This model allows you to milk as many as six to twelve cows at a time. It is a very slow method of milking, but is suitable for small herds.
Used ADF InVent
InVent milking equipment from ADF is designed to reduce the pressure on the teats during milking. This new technology works by adjusting the vacuum within the liner. These liners are used in conjunction with ADF clusters for a more efficient milking process. When the liner is not fitted properly, excessive pressure can build up, causing trauma to the teat.
Another benefit of venting the udder is increased milk flow. As a result, milk production increases, and cow health improves. The efficiency of the milking process increases, as more cows are milked at a single time.
Milking Liners
The ADF system automates the milking process and milking liner disinfection, keeping the cows healthier and the labour costs under control. It is easy to install and adapts to all types of milking parlours. It is also safe for cows, and requires no maintenance.
ADF milking equipment is designed to keep the teats clean and free of bacteria, thus reducing the risk of mastitis. The ADF milking system automatically dips the teats and flushes the liners six times to prevent cross contamination. To get the most benefit from your ADF milking system, you should regularly sanitize the milking liners. This will help keep your cow's teats healthy and free of negative germs, and help you increase milk output.
Milking Liners for ADF milking systems are an excellent solution for any size dairy operation. The ADF system can be installed on any type of milking parlour, and they are designed to fit seamlessly between milkings. Installation is quick and easy, and no disruption to your operation is required.
Teat Dip
The ADF milking system is a highly effective way to milk cows and reduce the risk of mastitis. It also reduces the stress on the cows and increases milk let-down. It can be installed on any milking parlour with minimum disruption. It is also easy to use, making it the perfect addition to any dairy operation.
Its automatic dipping feature protects the teats from mastitis and infections immediately after milking. This process is highly effective in reducing cross-contamination, reducing somatic cell count, and reducing the risk of mastitis. In addition, it also protects the teat liners, reducing the risk of cross-contamination.
ADF Injectors
An ADF injector is an essential component of a clean-in-place milking system. It admits air to the milking system, reducing the amount of milk that is pumped in each wash cycle. It can be installed on an existing milking system or on the milk delivery line. ADF injector systems include an air injector controller and injector.
In the case of used milking equipment, check for worn components to ensure that they are in good condition. These parts can be hard to clean and can harbor bacteria that can raise SPC numbers. It is important to replace these parts on a timely basis. Keeping milking equipment in good shape will increase milking speed and minimise downtime. Poor maintenance can also increase energy and labour costs and can result in emergency service calls.